Residents wellbeing survey
Residents' wellbeing survey launches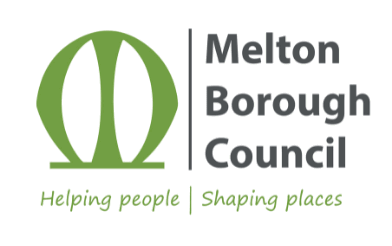 Melton Borough Council's Scrutiny Task and Finish Group on Covid Recovery is asking residents to let them know how the COVID-19 pandemic has affected their physical, mental and financial wellbeing. 
The pandemic has affected residents in a multitude of ways. This survey aims to understand how residents' needs have been supported since the beginning of the pandemic and gain an understanding of how effectively the council and its external partners have responded to it.  
Through gathering this information Melton Borough Council aims to improve services within the borough in a targeted and responsive manner. 
Cllr Pat Cumbers, Chair of the Scrutiny Committee and the Task and Finish Group on Covid Recovery said: "We are living in unprecedented times and we want to ensure that recovery efforts are targeted in the most effective ways to support our community.   
Your thoughts and experiences are important to us and are a vital component in helping us to undertake this review. We encourage all residents to take part and share their views by completing the survey.   We understand that many of our residents do not have access to the internet or social media. I urge them to contact the Council on 01664 502502 so that they can receive a paper copy of the survey." 
The results of the survey will be available on the council's website from September 2021 and they will help the Scrutiny Committee to produce recommendations that will be considered by Cabinet.
The survey launches on 15 June 2021 and runs for six weeks, closing at 5pm on 23 July.
To take part and have your say, simply complete the short online survey at the following link: https://www.surveymonkey.co.uk/r/MBCPeople
Hard copies are also available at Parkside for those who need them, please contact our customer services team on 01664 502 502 to request one.
~ends~ 
For more information please contact: 
15 June 2021
Did you find what you were looking for on this page?