Active Together Residents' survey
Active Together launches a Physical Activity and Wellbeing Residents' Survey 2022 throughout Leicestershire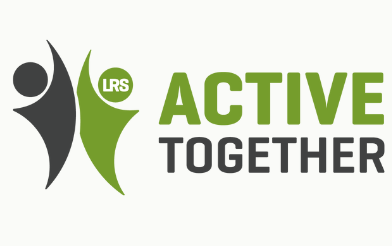 Active Together, alongside Local Authority Physical Activity Teams and other physical activity, sport and wellbeing partners across Leicestershire, Leicester and Rutland, would like to understand how local residents feel about being active, their current habits and their future intentions. This will help to identify what support and opportunities are needed in our local communities to help you and other residents lead healthy active lives.
The information provided will be used by Melton Borough Council (or your Local Authority if you live outside of the Borough of Melton), Active Together and other physical activity and sport providers to develop a local physical activity and sport offer which will aim to improve residents' health and wellbeing.
Don't worry if you are not currently taking part in physical activity or not regularly attending sports sessions, your views are equally as important. If you would like more information or guidance on how you can move a little more, please visit www.active-together.org/public.
If opted in to the prize draw, all respondents will be in with a chance of winning one of 15 x £20 Amazon.co.uk Gift Cards. Please note residents must be over 18 years of age and live within Leicestershire, Leicester or Rutland to complete the survey. Make sure you read the Prize Draw terms and conditions at the end of the survey before opting in.
The closing date to complete this survey is midnight on Sunday 24 July 2022.
The survey is available to complete on the Active Together website: www.active-together.org/pawellbeingsurvey
If you have any questions about the survey or require this information in a different format or language, please contact Active Together on 01509 564888 or info@active-together.org
~ends~
21 June 2022
Did you find what you were looking for on this page?