Audit of Accounts year ended 31 March 2022
Audit of Accounts, year ended 31 March 2022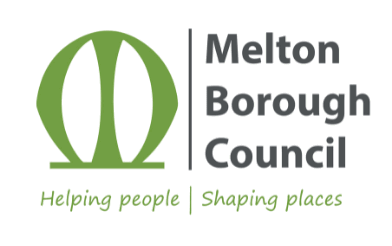 Commencement of the Period for the Exercise of Public Rights - Local Audit & Accountability Act 2014, Part 5, Paragraphs 26-28
Local Government, England & Wales, The Accounts & Audit Regulations 2015, Regulations 14-15 and The Accounts and Audit (Amendment) Regulations 2021
Following the revision to the Accounts and Audit Regulations the required publication date for category 1 local authorities audited accounts will move from 31 July to 30 September 2022.
To give local authorities more flexibility, the requirement for the public inspection period to include the first 10 working days of June has been removed. Instead local authorities must commence the public inspection period on or before the first working day of August 2022. This means that draft accounts must be approved by 31 July 2022 at the latest, however they may be approved earlier.  As such there is no requirement to wait for a common inspection period.
Melton Borough Council are committed to publishing the approved draft accounts as soon as possible after the 1st June 2022 and will therefore publish on the website details of the public inspection period for 2022 as soon as practicable.
Dated:  1 June 2022
D K Garton CPFA
Director for Corporate Services
Melton Borough Council
Parkside
Station Approach
Burton Street
Melton Mowbray
Leicestershire
LE13 1GH
Telephone: 01664 502502
01 June 2022
Did you find what you were looking for on this page?