Council Adopts Design of Development SPD
Council adopts Design of Development Supplementary Planning Document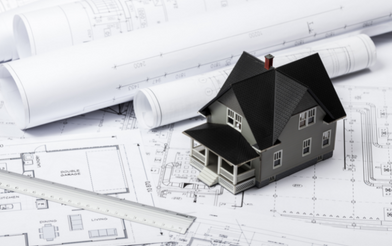 Melton Borough Council formally adopted its Design of Development Supplementary Planning Document (SDP) at its meeting of the Council on 24th February 2022.
The objective of the Design of Development SPD is to raise the quality of developers' designs throughout the Melton borough.
The document has been developed following a 6-week consultation during summer 2021, taking into consideration the views of local residents, their priorities and the changing demands of their lives.
It will provide additional guidance and information to assist developers to achieve good design within a local context, helping them to implement and interpret design related policies in the Melton Local Plan, creating new developments that will be valued, relevant and useful in the future.
The adopted Design of Development SPD, the Adoption Statement, and the result of the consultation can be viewed on the council's Local Plans website: https://www.meltonplan.co.uk/design-spd or by calling 01664 502502 and asking to speak to the Local Plans Team.
~ends~
09 March 2022
Did you find what you were looking for on this page?