Home test kits available in Melton
Home test kits available in Melton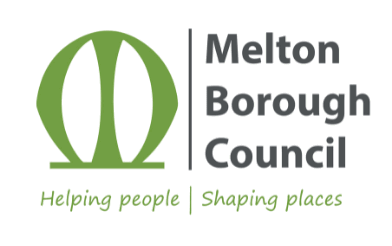 Parents, carers and grandparents living in and around Melton can now pick up coronavirus home test kits from a local centre following a rise in cases.  
Leicestershire County Council is making the kits available to people who live with, or are in regular contact with, young people at school or college.
A total of 56 cases of coronavirus were recorded across the district last week, increasing its rate to 109 for every 100,000 people which is around double the national figure of 55.
Mike Sandys, the council's director of public health, said: "We're looking at relatively small numbers, but this is a worrying rise. And we're calling on Melton residents to redouble their efforts to bring cases back down.
"With some cases linked to work places, we're urging those travelling to work to avoid car sharing and wear a face mask if they need to be in the same vehicle. And coronavirus continues to be transmitted in our communities too, so we're also reminding people that 'hands, face, space' and good ventilation – making sure that windows are open where possible – as well as good hygiene at home and isolating immediately, are still vital in helping to stop the spread.
"Getting tested if you live with school-age children is another step you can take – and by making them available to collect from Melton, we've made it easier for people to do this at home."
People need to book a slot to collect the tests which are available from the community testing centre at the Polish Club in Melton: www.leicestershire.gov.uk/coronavirus-covid-19/rapid-asymptomatic-testing
The kits are already available from coronavirus test centres and can also be ordered online from the Government website – find out more: www.gov.uk/order-coronavirus-rapid-lateral-flow-tests
They are part of the initial batch of around 2,500 boxes – around 18,000 test kits – delivered by the Government and already available from a community testing centre in Blaby.
~ends~
For more information please contact:
Media Team
Leicestershire County Council
County Hall, Glenfield, Leicestershire, LE3 8RA
Tel: 0116 305 6274 | Email: pressoffice@leics.gov.uk
24 March 2021
Did you find what you were looking for on this page?