The Proclamation of His Majesty The King
The Proclamation of His Majesty The King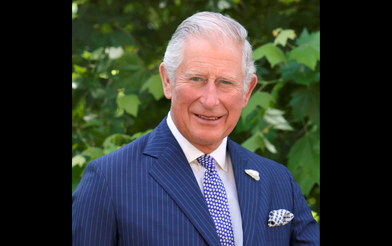 On Sunday 11 September, at 2pm, The Mayor of the Borough of Melton will read the local Proclamation of His Majesty The King at the Parkside Council Offices. 
Members of the public are invited to Parkside to hear the reading or watch it live the Melton Borough Council YouTube page. The recording will remain on the YouTube page and be available to view afterwards.
You can also view the statement on the College of Arms website.
11 September 2022
Did you find what you were looking for on this page?