Melton Borough Council are committed to supporting businesses
Council are committed to supporting businesses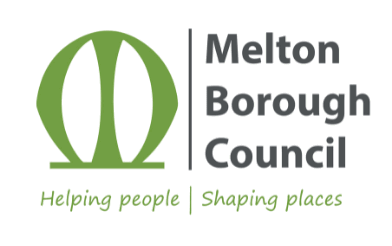 Melton Borough Council has financially supported over 1000 local businesses since March 2020.
Through the numerous government grant schemes a total of over £11.5m has been awarded to local businesses to help them mitigate the impacts of Covid-19 on their trade.
The council was allocated additional funds from the government to support businesses that were forced to close or significantly impacted by the National Lockdown that occurred in England between 5 November and 2 December 2020.
From this scheme, the council have successfully awarded £566,575.25 to over 360 businesses.
Cllr Leigh Higgins, Deputy Leader of the Council said, "We acknowledge there have been a number of businesses, established owner directors and newly self-employed people who were unable to access this government support.  Something we have called to be addressed by government as the impacts of Covid-19 are likely to continue into 2021."We want to support our entrepreneurs who have taken on the risk of starting their own business, and enable them to continue offering vital services to the community.
"There is still grant funding available for businesses and we would encourage those who have not already done so to check their eligibility and apply to access this support."
In addition, a new government grant scheme, which has a new set of eligibility criteria, has been set up for those businesses that have been required by law to close due to Tier 3 restrictions. The council will provide additional support to as many businesses as possible through the discretionary funding that is available, but cannot guarantee funding to those who have not been forced to close by government.
The council has contacted those businesses that have already applied for the national lockdown funding (the Local Restrictions Support Grant (Closed) Addendum and Additional Restrictions Grant) in regards to the new Tier 3 grants and all eligible businesses contacted will receive their grant payments automatically.
Business that have not applied but are in need of support can find out more and fill in an application form via our Businesses Support Hub. 
~ends~
For more information please contact: communications@melton.gov.uk
22 December 2020
Did you find what you were looking for on this page?